Sign Up for Blog Notifications
From the latest cyber threat intelligence to defensive tactics and product updates, you won't want to miss the latest from Tidal.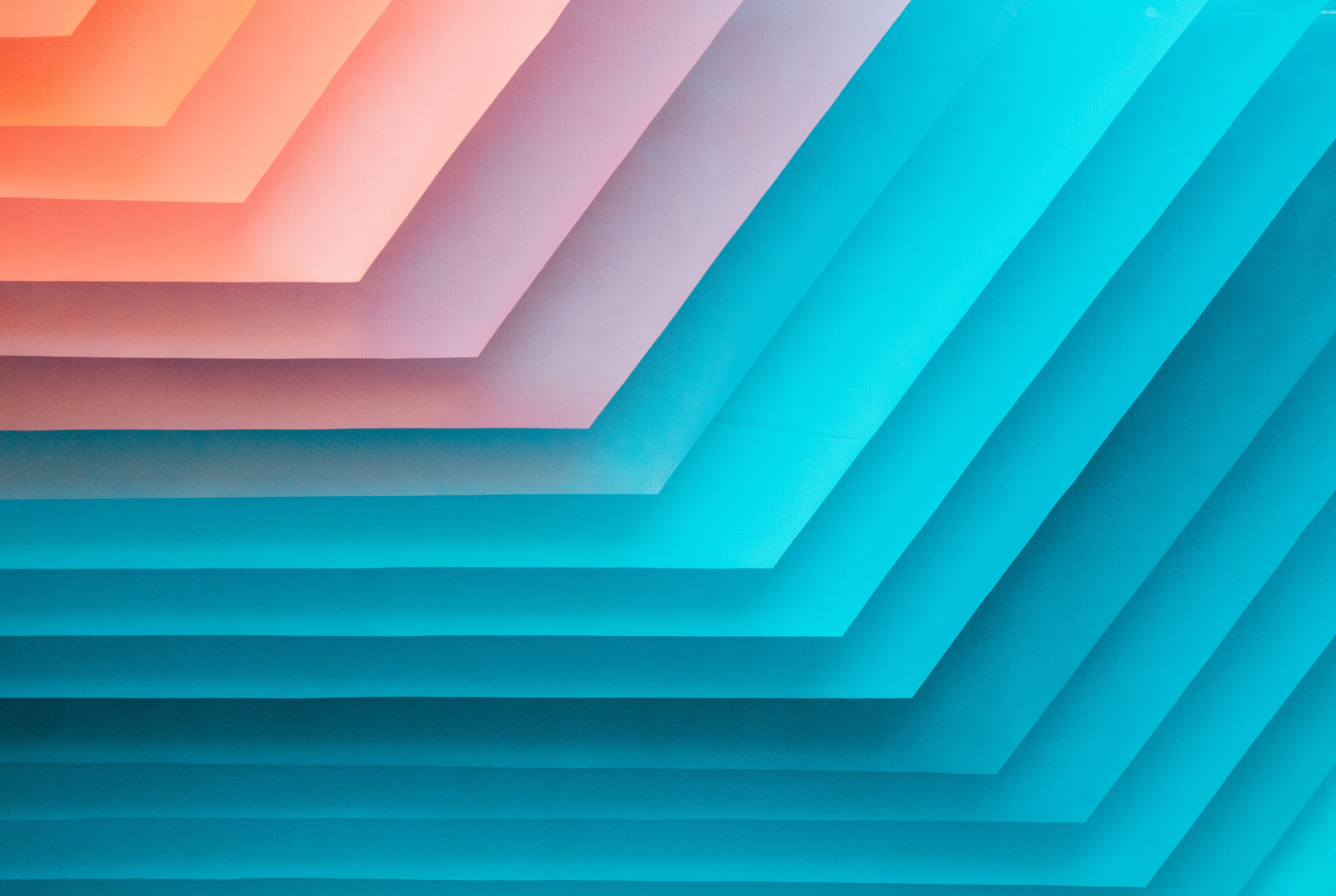 Sometime in the second half of 2017, I was in a meeting with John Wunder and another MITRE colleague discussing the...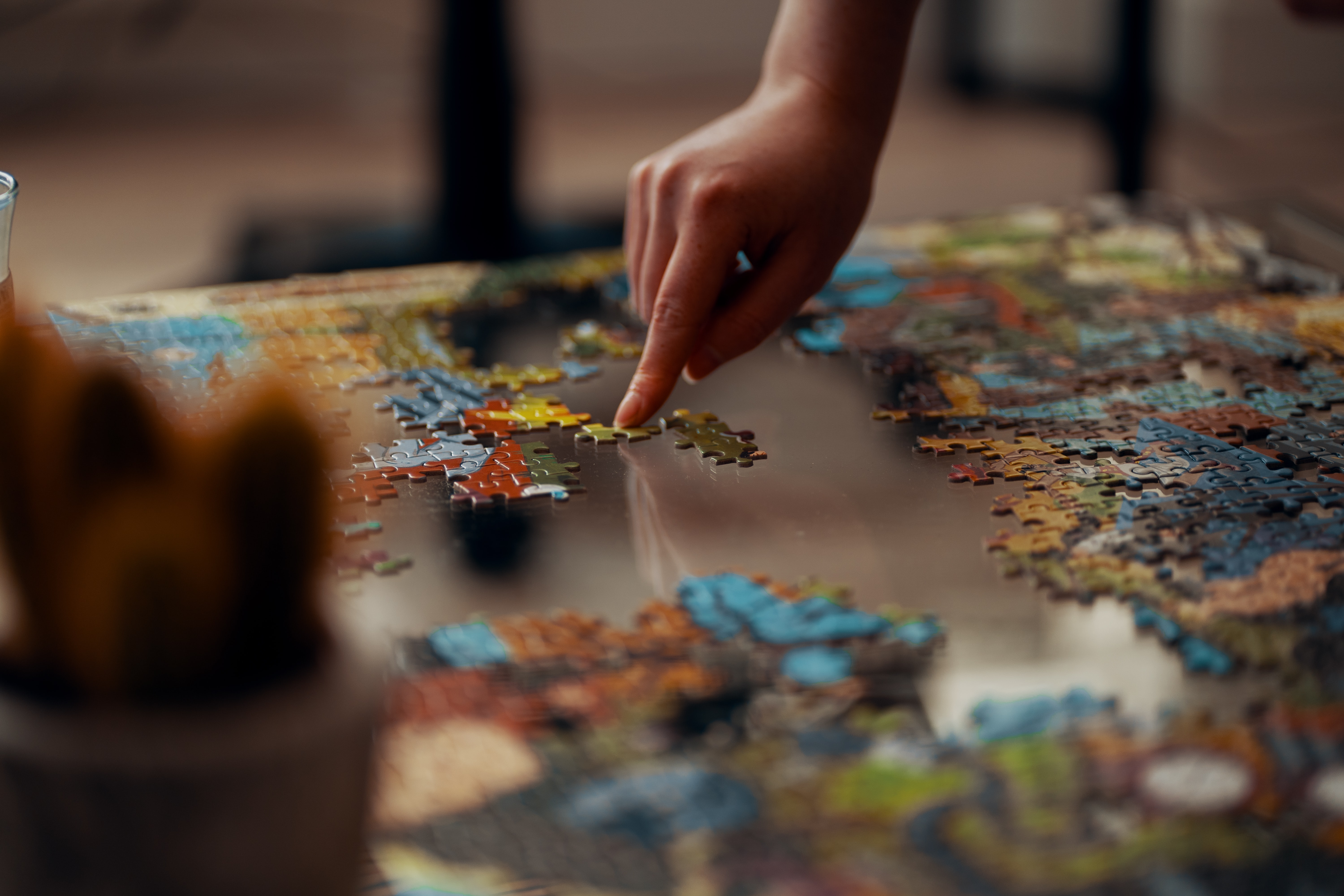 Earlier this month we opened the early access for the Community Edition of the Tidal Platform. The Community Edition...