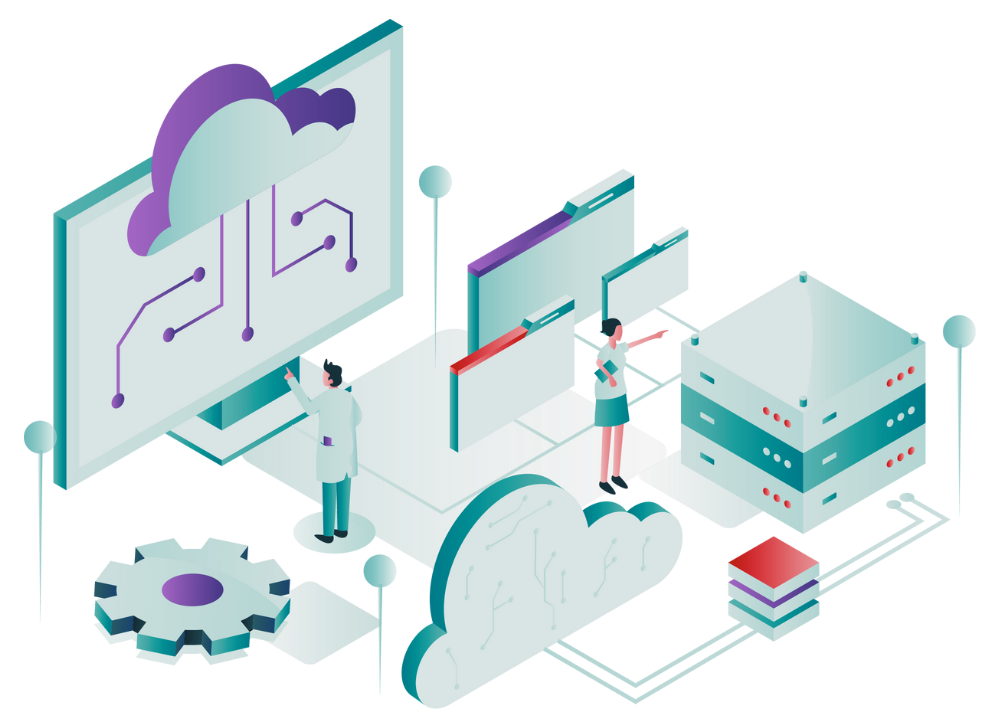 Accelerate Defensive Action
Get a clear, prioritized to-do list for your team with daily defensive recommendations
Defend at the speed of threats.
Bad actors continually evolve their techniques as they try to attack your organization. How can you stay on top of the constant change? Tidal's continual monitoring and daily recommendations keep you a step ahead of the bad guys.
Coverage Maps
See your any gaps in your defenses against the threats in your threat profiles at a glance, and prioritize the threats your organization cares about the most
Continual Tracking
Get daily alerts for any changes in your defensive coverage due to shifts in adversary behavior or new releases from security vendors
Daily Recommendations
Daily recommendations suggest any new analytics or other necessary configuration changes to your tools to improve your defenses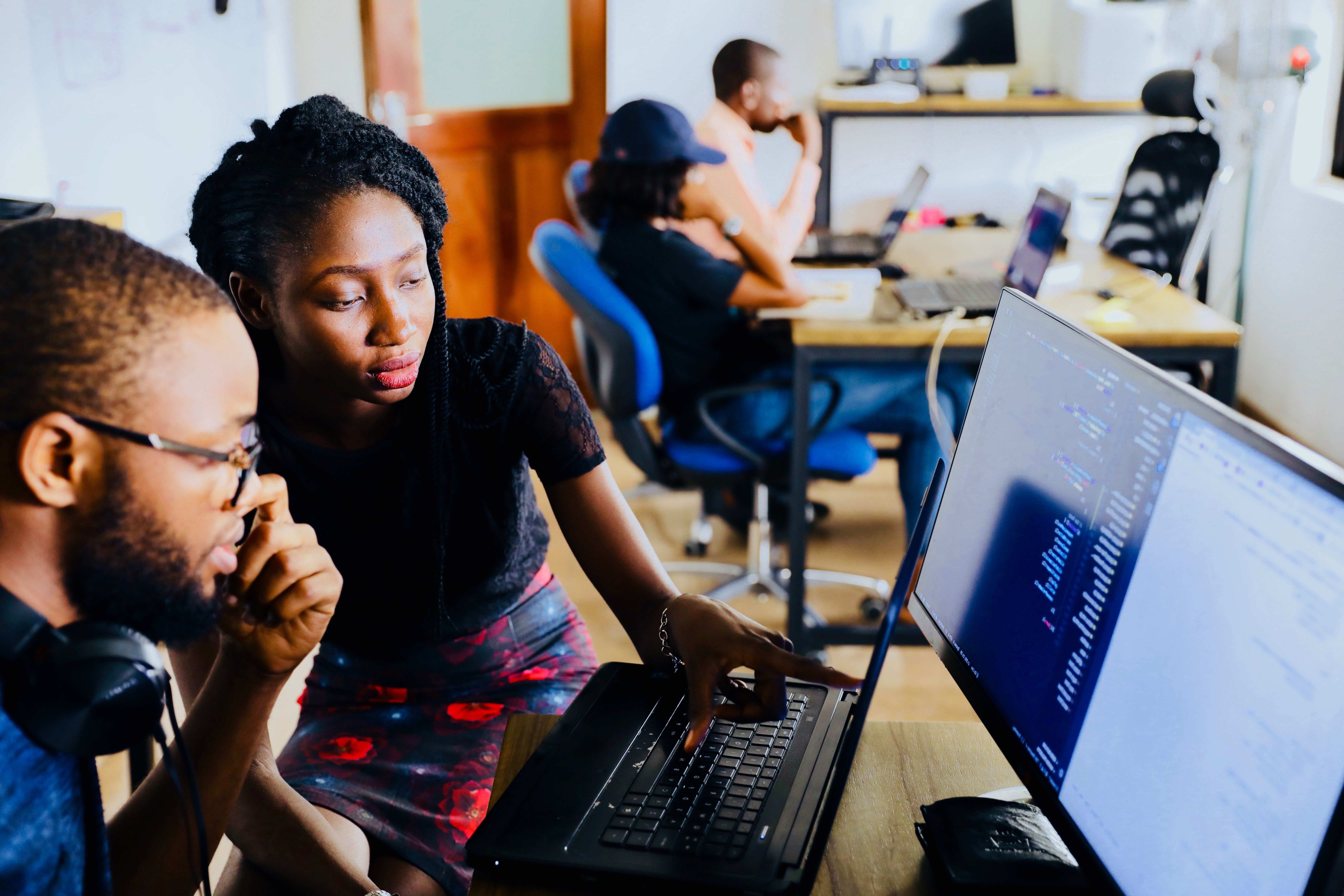 ACCELERATE DEFENSIVE ACTION
Adversary Behavior Evolution
Take a look with us at the top TTPs across Q1 2023, and how key cyber adversaries have already made shifts in their techniques. We also get into defensive recommendations in this on-demand webinar.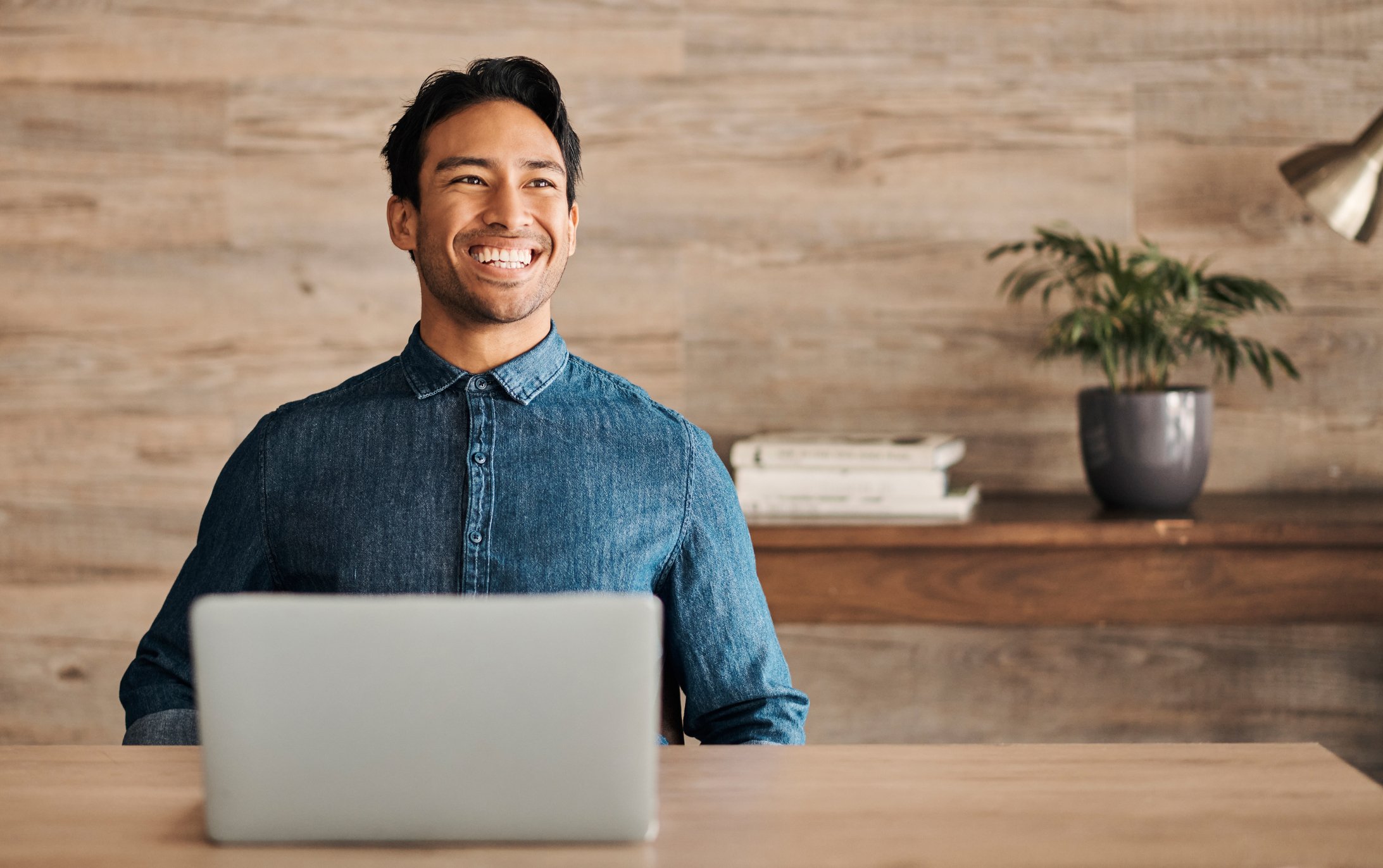 Stay one step ahead of adversary behavior.
The daily alerts and recommendations in the Tidal Enterprise Edition make it easy to defend your organization quickly against new adversary techniques.