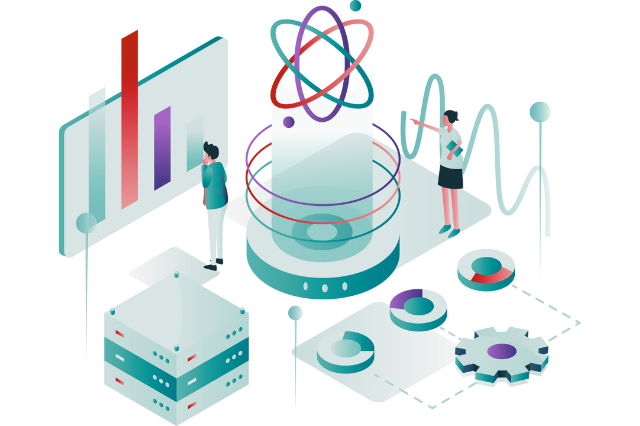 Tidal's experts can help you identify the most relevant cyber threats to your enterprise.
We make identifying relevant cyber threats easy.
The key to threat-informed defense is knowing the behaviors your adversaries use and tailoring your defenses accordingly. But how do you know which threats are relevant? Tidal Cyber makes it easy to get started with cyber threat profiling. We can build a custom threat profile for your organization that factors in your industry, geographic region, and other important factors.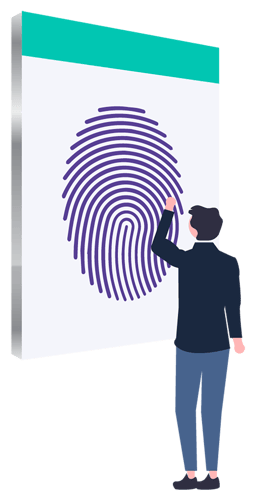 Cyber Threat Profiling 101
In building a cyber threat profile, we consider factors like your industry, where your company has locations, what type of service or product you provide, and more. Check out our on-demand webinar to learn more about how cyber threat profiling works.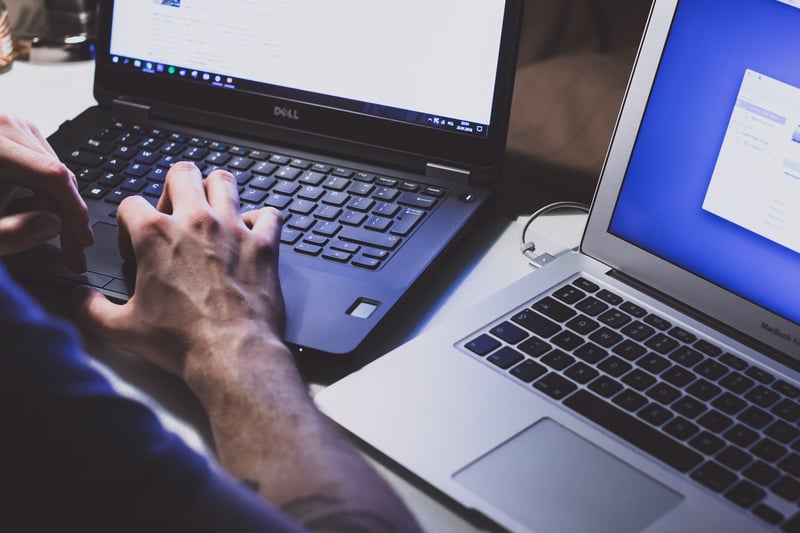 Book a meeting with our team to learn how creating a custom threat profile can put your organization on a path to achieve threat-informed defense.