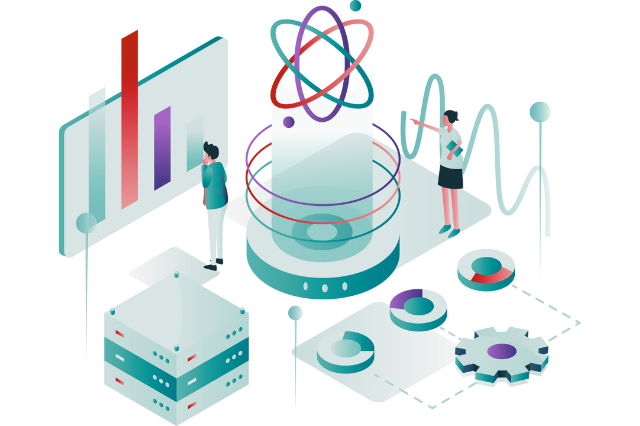 Your cyber defense, quantified
Our proprietary Confidence Score makes it easy to gauge your organization's cyber posture and track and communicate about your cybersecurity program.
The Tidal Confidence Score provides a proprietary and revolutionary way to quantify your cyber risk, based on your threat profiles and defensive stacks. In Tidal Enterprise Edition, you can see your overall Confidence Score, or scores for individual adversary techniques. The Tidal Confidence Score can help you track your security performance over time, as well as communicate your security posture to stakeholders both inside and outside of your organization. Learn more about how risk quantification empowers cyber defense by downloading our "Three Ways Risk Quantification Can Improve Your Defensive Posture" whitepaper!
Know Your Posture
See at a glance how confident you can be that your defenses are sufficient to protect you against the threats you are facing today
Communicate Effectively
Give stakeholders an effective measure of your actual security posture and risk reduction, not just your security effort
Track Performance
Tracking over time shows how changes to your defensive stack and threat profiles impact your overall posture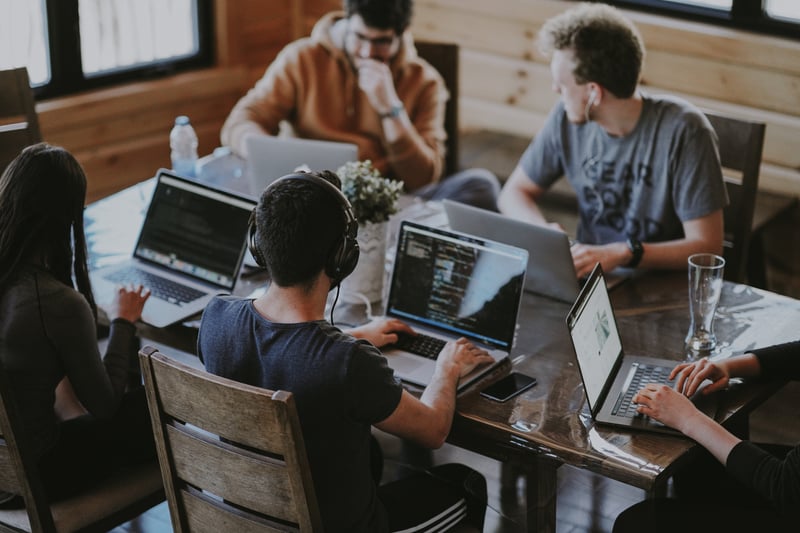 Risk Quantification for Cyber Confidence
Do you really understand your organization's cyber risk? How confident can you be in your defenses? In this fireside chat, we explore the state of risk in cybersecurity overall, and discuss how risk quantification can help with communicating your overall cyber risk.
Experience the Tidal Confidence Score for yourself.
Book a demo call today to see the Tidal Confidence Score for yourself and learn how it can empower your organization to better understand your cyber confidence.