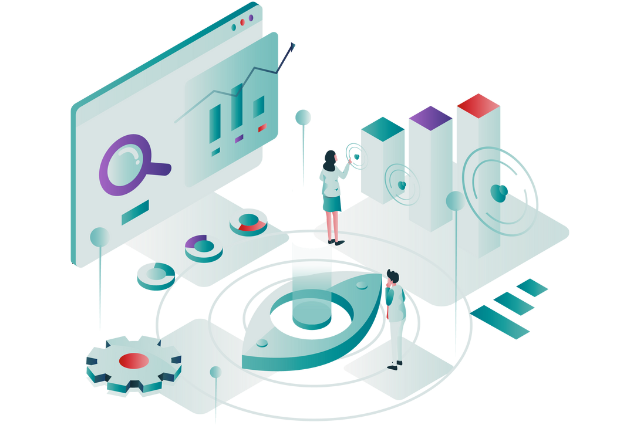 Your cyber defense, quantified
A revolutionary way to evaluate, monitor, and communicate your defenses against cyber threats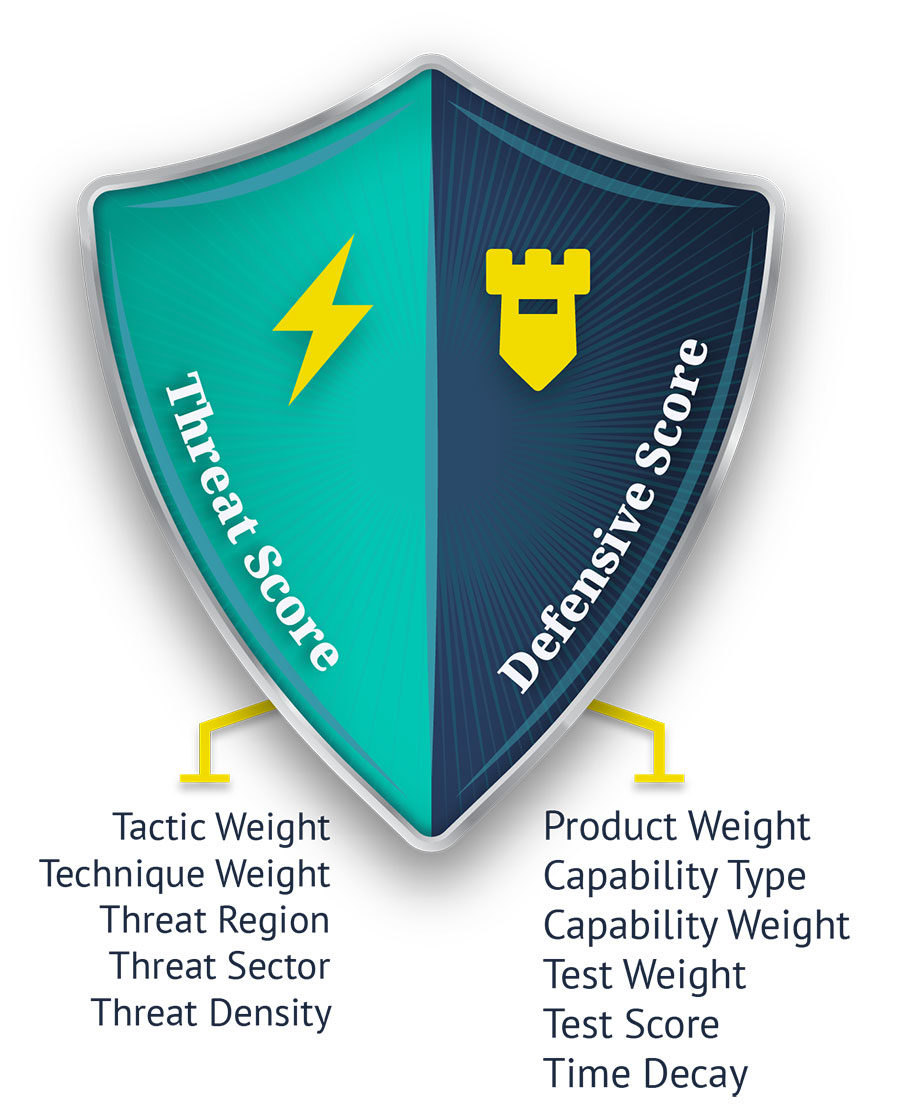 Evaluating an organization's total cyber defense program can be a big challenge, even for seasoned cyber defenders. Even at businesses already making use of threat-informed defense, the elements of cyber defense can be hard to summarize and to explain.

That's why Tidal created the Tidal Confidence Score™. With the Tidal Confidence Score, you can see a quantified score of how your organization stacks up against the threats you're facing. The Score is comprised of two parts: the Threat score, which considers the specific actors and techniques targeting your organization, and the Defensive score, which considers the defensive capabilities in your existing security stack and how well they defend against the threats you care about most.

Internally, the Tidal Confidence Score will make it easier to track progress in defending against your threat models and help you prioritize what to tackle next and determine how often you should be testing the defenses you have in place. The Score also empowers effective communication about the success of your cybersecurity program to leadership and other stakeholders. You'll be able to optimize your defenses and streamline your security stack, all while saving money and analyst time.

Ready to learn your organization's Tidal Confidence Score? Request a meeting to learn about our Threat Informed Assessments, which will provide your score as well as recommendations to improve!