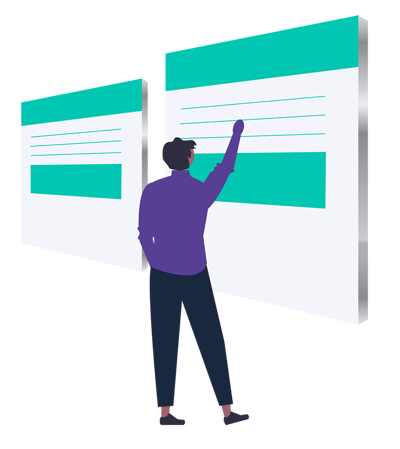 Learn more about how Tidal empowers organizations to achieve threat-informed defense in our whitepapers, ebooks, and infographics.
Whitepapers, brochures, and more. Download these PDFs to learn more about how Tidal optimizes adversary behavior data for organizations large and small.
Threat-Informed Defense at Enterprise Scale
This infographic shows how Tidal considers both adversary techniques and defensive stacks to generate coverage maps.
Tidal Product Registry Brochure
Learn about the benefits of joining the Tidal Product Registry for security vendors in this helpful one-sheet.
Three Ways Quantifying Cyber Confidence Can Improve Yuor Defensive Posture
Are you measuring your actual security, or just your effort towards security? Quantifying your cyber risk can help. This whitepaper explains more.