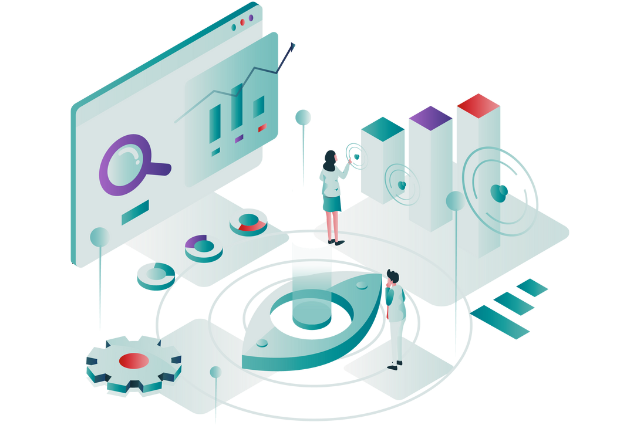 Focus on Relevant Threats
Not every threat or adversary technique is relevant to every organization. Focusing on the ones that matter helps you save time and money.
Just because a threat is in the news doesn't mean it's relevant to your organization. Even if it is, there's also the question of how much a threat matters; some threats and adversary techniques may demand more of your attention than others. Tidal's threat profile builder makes it easy to identify the threats and behaviors your team should focus on.
Industry Threats
Targeted industry threat profiles give a quick start to implementing threat-informed defense
Multiple Threat Profiles
Develop targeted defense plans by creating different threat profiles for distinct geographies, products, or business units
Daily Notifications
Notifications alert you to new techniques being used by threat actors or groups in your profiles to help you stay a step ahead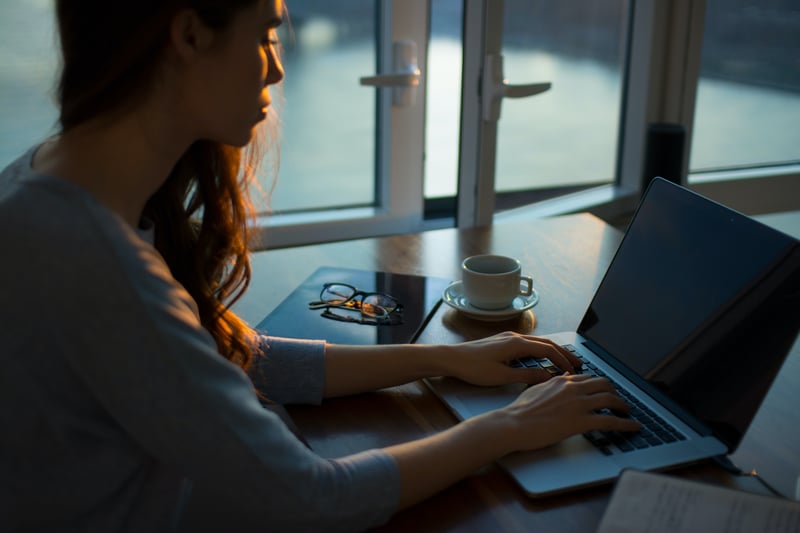 Cyber Threat Profiling 101
Wondering how to get started developing a threat profile? Learn from our experts where to start and how to take action in our on-demand webinar.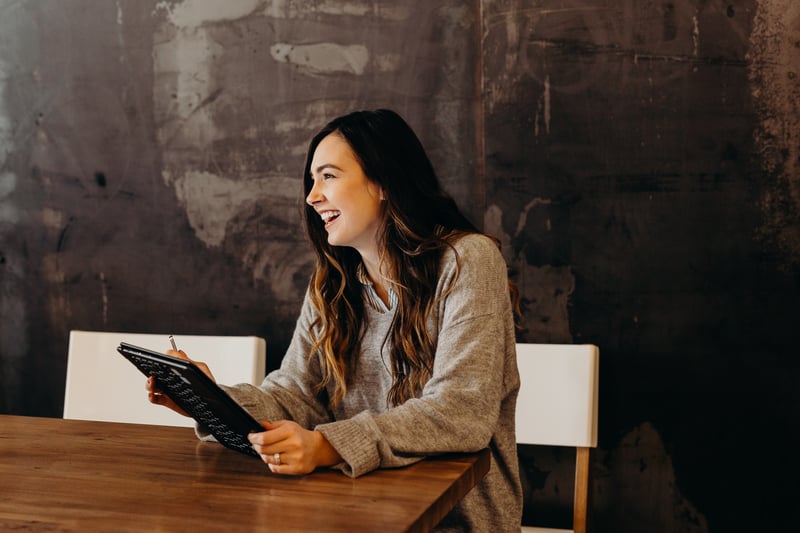 Defense with a laser focus.
Cyber threat profiling is essential to maintaining a proactive security posture, and Tidal Cyber makes it easy.