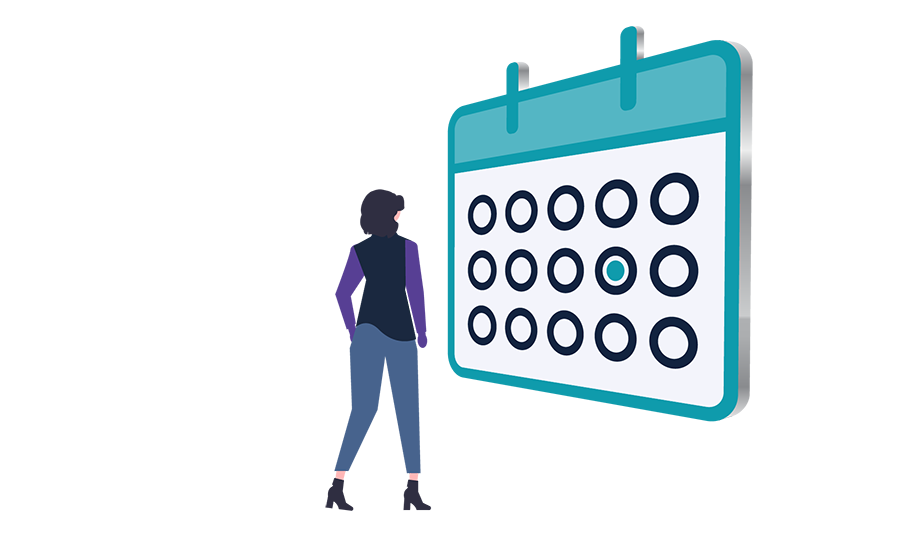 There are lots of ways to engage with Tidal, both virtually and in-person. We hope to see you at one of these upcoming events!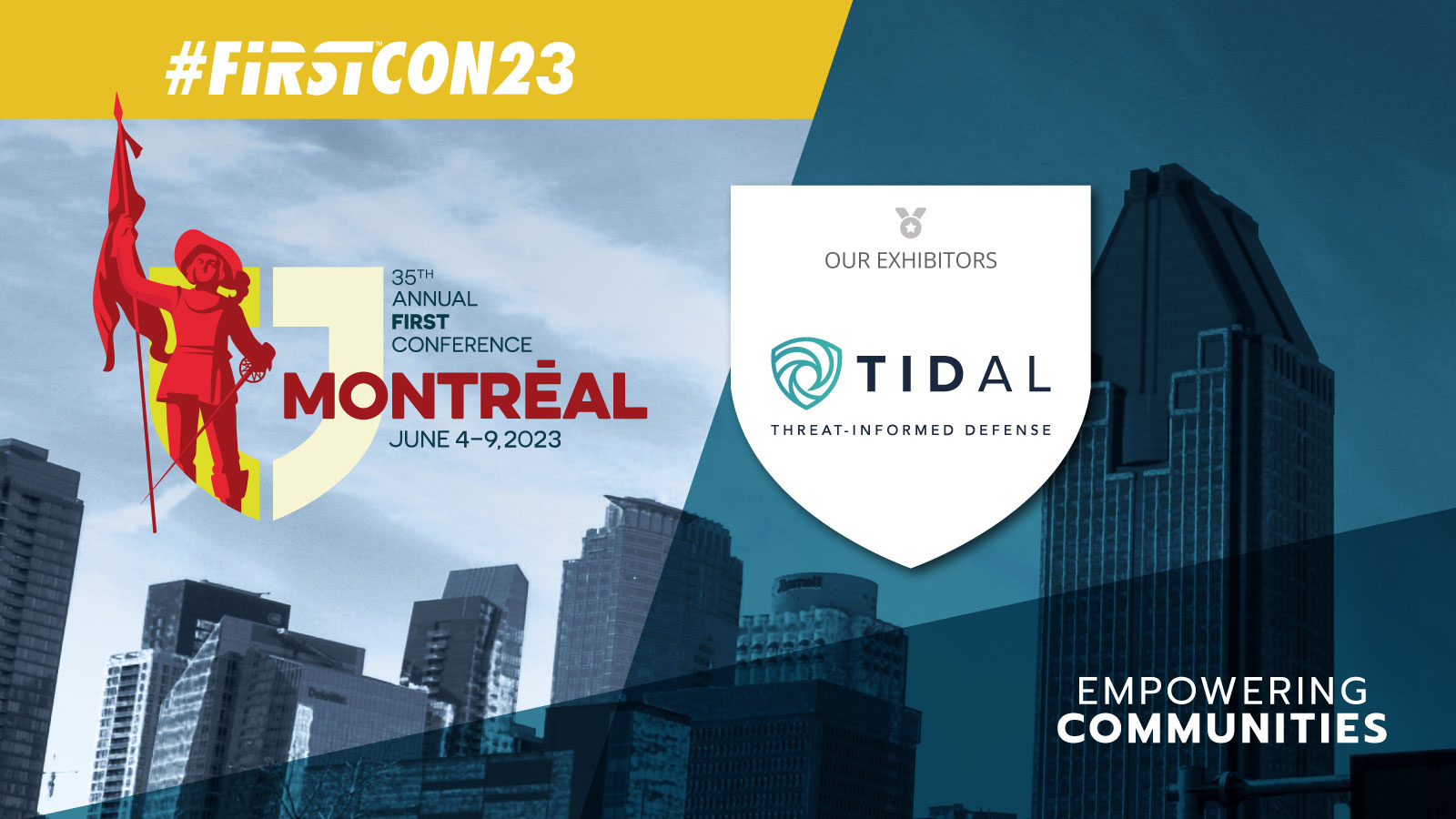 June 4-9, 2023
Attending FIRST in Montreal? Be sure to pop by the Tidal Cyber booth for fun swag! We'll also be presenting "Ransomware Zugzwang."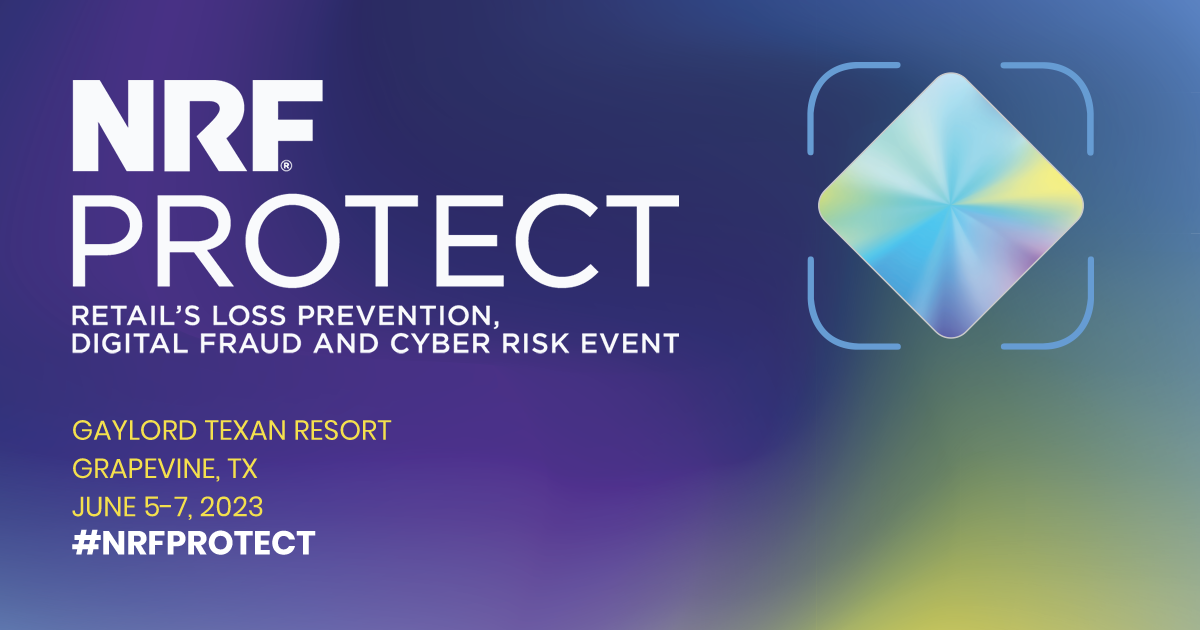 June 5-7, 2023
If you're attending NRF Protect, stop by booth 926 to meet the Tidal Cyber team, get some swag, and see a demo of the Enterprise Edition! We'll also be participating in the Cybersecurity and Digital Fraud Tabletop Incident Response Exercise, and our CTO will be on the "Explaining Cyber Maturity to Business Leaders" panel.
June 13-14, 2023
We're proud to be a silver sponsor of RVASec! Be sure to pop by the Tidal Cyber table to meet the Tidal team. Our Director of CTI will also be presenting "Adversary TTP Evolution and the Value of TTP Intelligence."
Sign Up for our Newsletter