I could not be more pleased to announce that security industry veterans Freddy Dezeure and Carol Meyers have joined our Advisory Board to help us execute on our mission of enabling enterprises to implement a threat-informed defense against the cyber threats they care most about.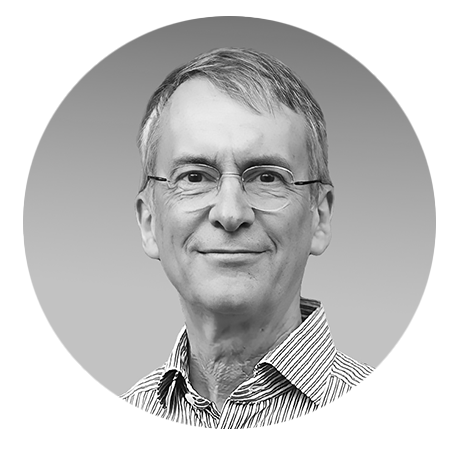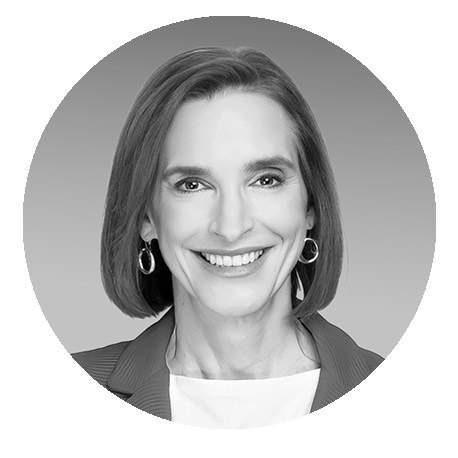 An expert in growth acceleration, Carol Meyers has executed multiple successful IPOs, growing companies from early stage to hundreds of millions in revenue and billions in valuation. Carol is currently a Venture Partner with Glasswing Ventures and a board member and advisor to multiple high-growth, venture-funded companies. Prior to this, Carol served as Chief Marketing Officer of Rapid7, LogMeIn, and Unica.
I am privileged to welcome Freddy and Carol as they join our existing board members Rick Howard, Jenny Menna, and Blake Strom. We are making tremendous progress in executing our vision of making threat-informed defense easier and more accessible and can't wait to share several exciting announcements in the coming months. Stay tuned!