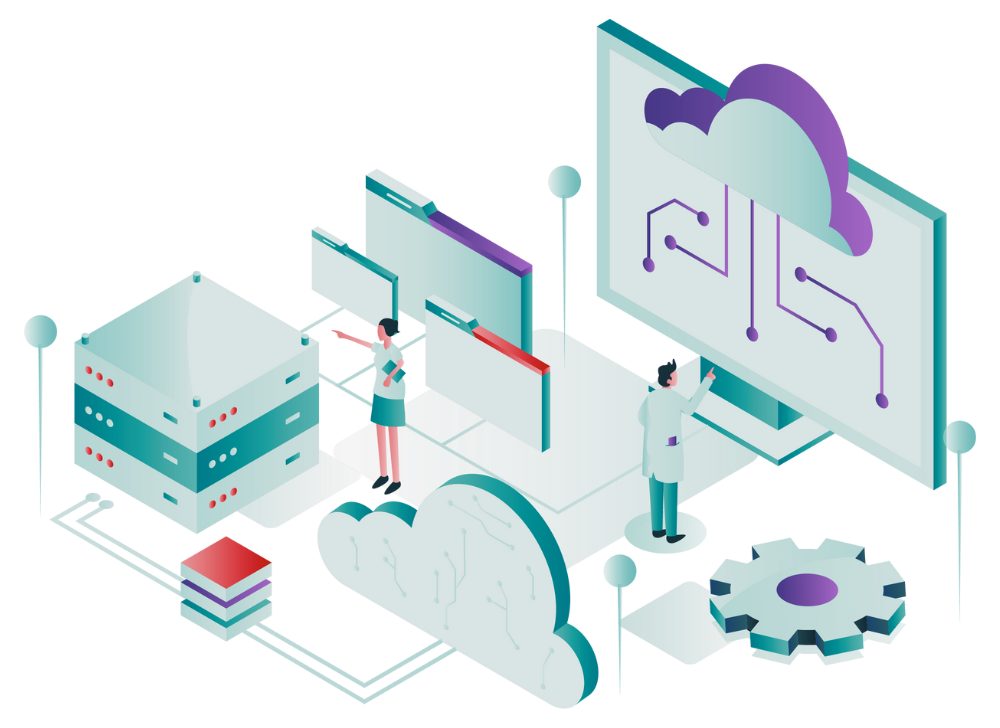 OPERATIONALIZE THREAT-INFORMED DEFENSE
Threat-Informed Defense with Tidal Cyber
The Tidal Platform gives defenders and enterprises the tools they need to tailor their security programs to relevant adversary behaviors.
There's a better way to do cybersecurity.
Threat-informed defense empowers you to laser focus your efforts and defenses on the threats that are actually relevant to your organization.
The Tidal Platform makes threat-informed defense achievable by making it easy to pinpoint relevant cyber threats, see how your current stack of security solutions addresses them, and identify any security gaps you may have.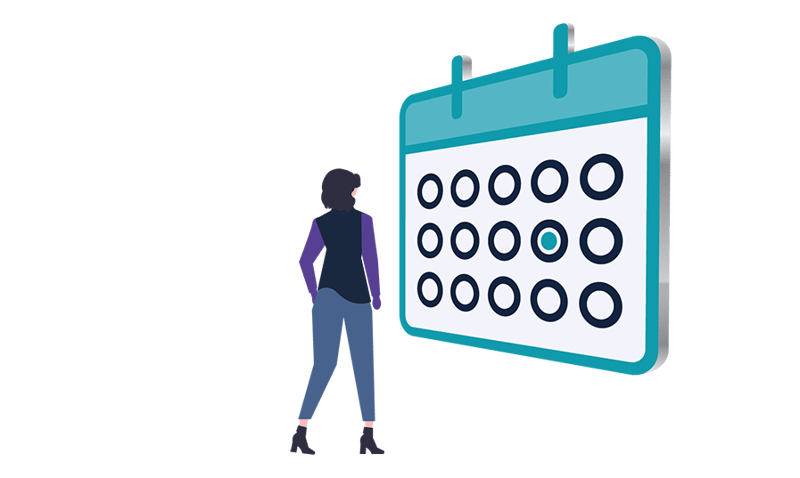 From opportunities to meet the Tidal team in person at conferences to webinars featuring the latest cyber threat intelligence, check out our upcoming events!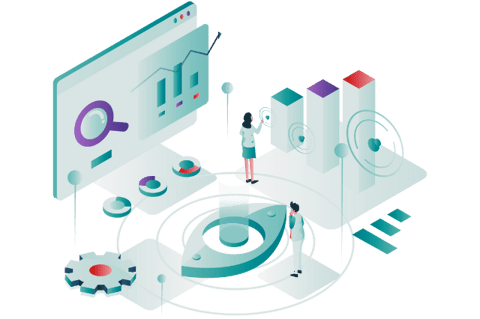 A better way to research and track adversary tactics, techniques, and procedures. Read More ->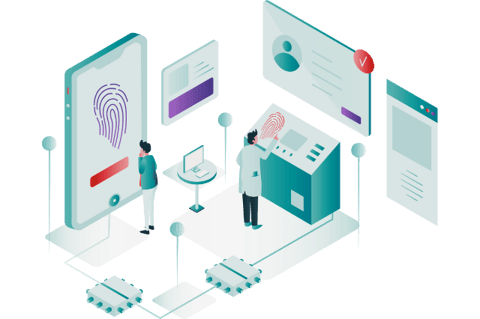 Tidal Enterprise Edition fully operationalizes threat-informed defense for large security teams. Read More ->
Stay up to date on the latest TTPs, trending cyber threats, and more by following the Tidal Cyber blog. Here are a few of our most recent posts.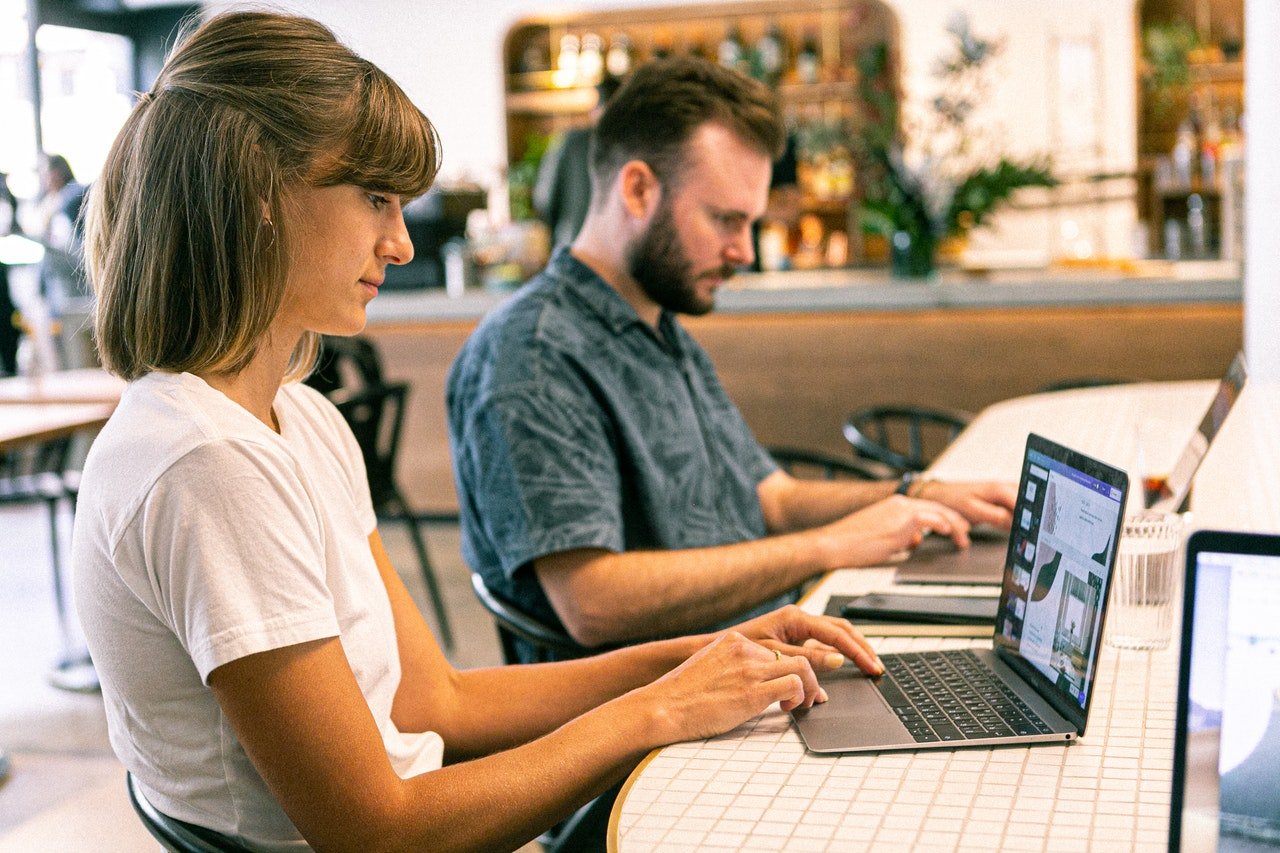 Join the Tidal Product Registry™ to highlight your defensive capabilities to both new and existing customers. Don't know how your products map to MITRE ATT&CK®? We can help!
Threat-Informed Defense Made Easy.
Tidal Cyber's revolutionary threat-informed defense platform empowers enterprises to efficiently assess, organize and optimize their cyber defenses based on a deep understanding of the threats and adversaries that are most relevant to them.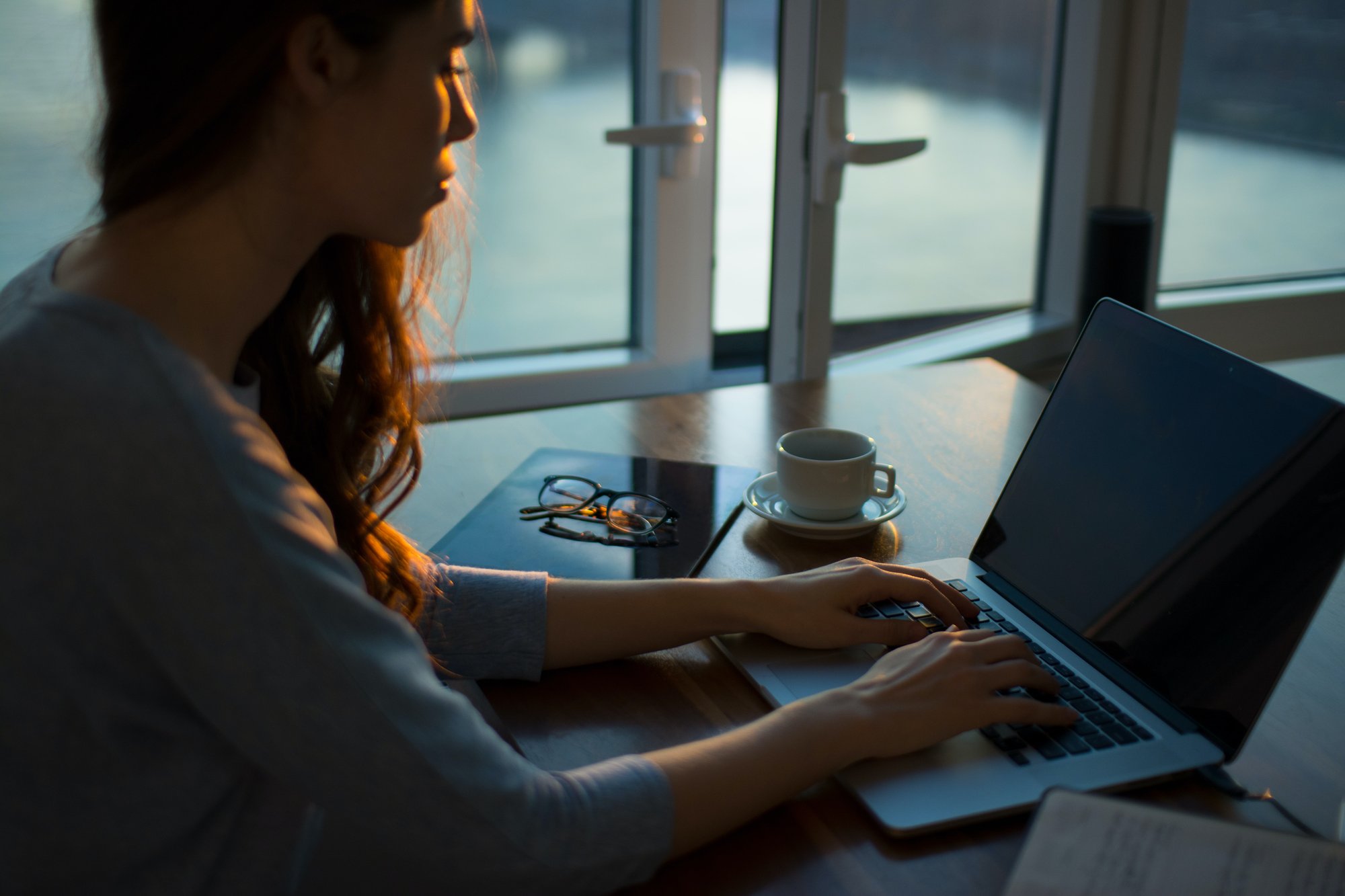 Let's start your threat-informed defense journey.
TIDAL makes it simple to reduce your organization's cyber risk by implementing threat-informed defense. Contact us today to get started.