Tidal Cyber enables threat-informed defense. With the Tidal Platform, you can more easily and efficiently assess, organize and optimize your cyber defenses based on a deep understanding of the threats and adversaries that are most relevant to you.
Define. Measure. Improve.
Tidal enables enterprise organizations and the solution providers that protect them to define, measure, and improve their ability to defend against the adversary behaviors that are most important to them and their customers.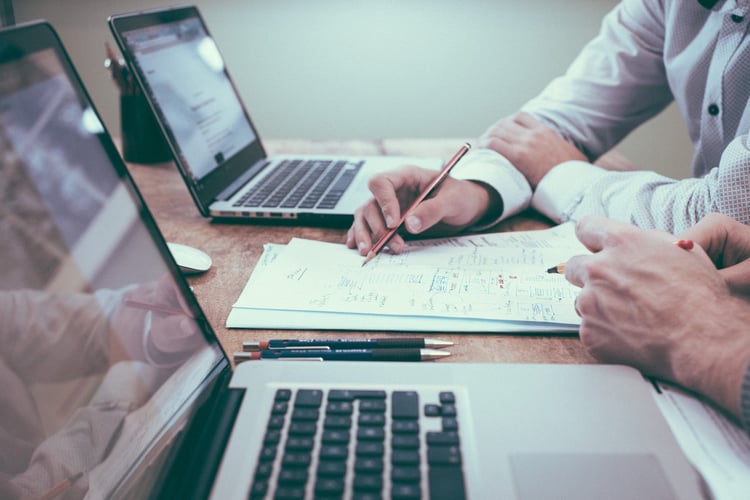 Assess, organize and optimize your defenses with a deep understanding of your threats.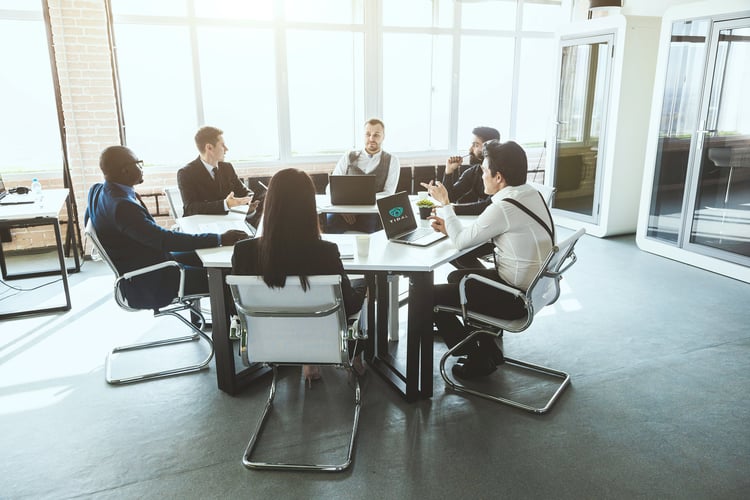 TIDAL
puts you in control of your cybersecurity strategy through threat-informed defense.