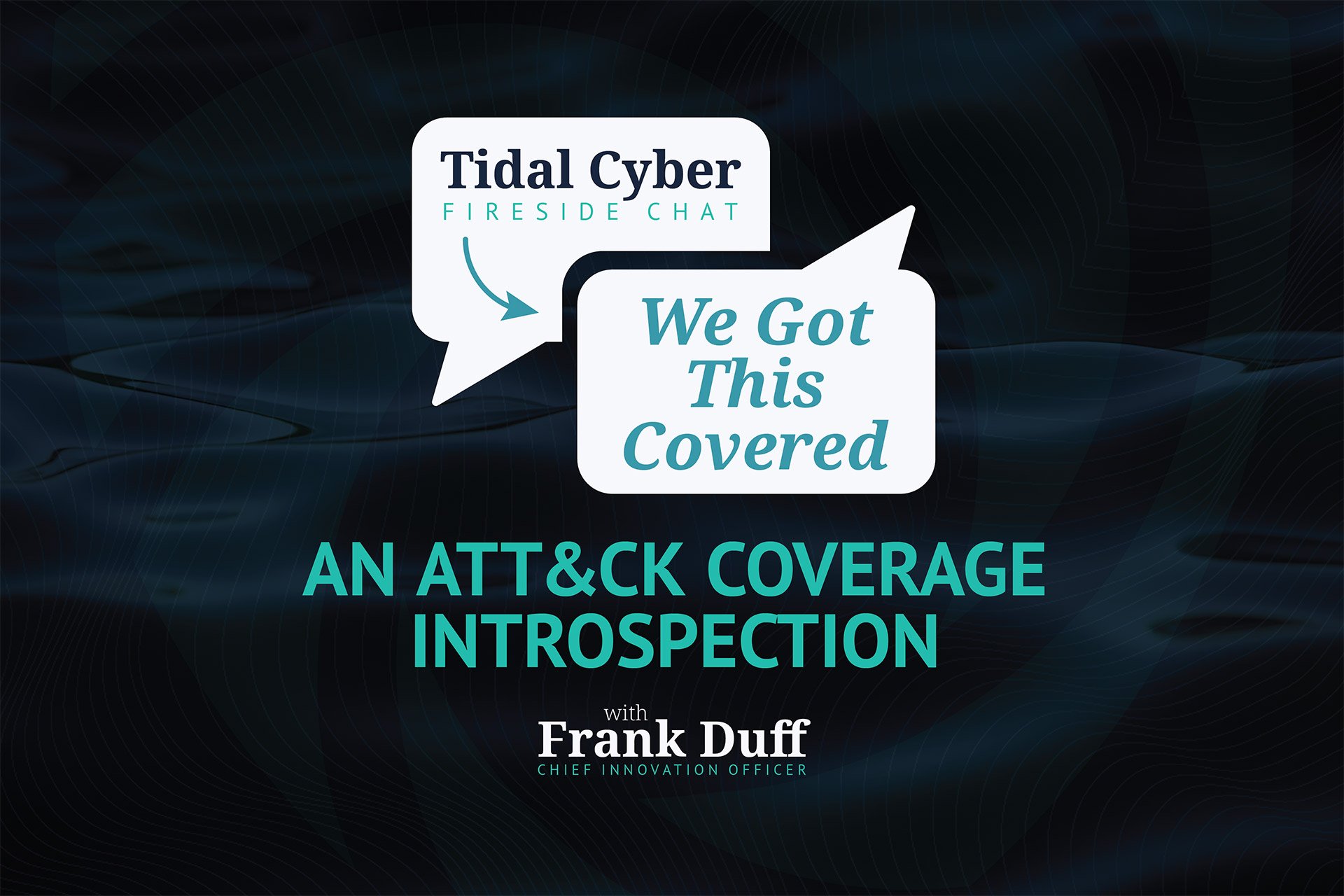 We've Got This Covered: Sysdig
Sysdig is a provider in the Tidal Product Registry. In this fireside chat with Tidal's CINO Frank Duff, Nigel Douglas, Technical Marketing Manager, and Thomas Labarussias, OSS/Ecosystem Advocate, discuss lessons learned and best practices, and why Sysdig is excited to be part of the Tidal Product Registry™.
Sysdig is in the Tidal Product Registry.
Check out the Tidal Community Edition to explore how Sysdig prioritizes software vulnerabilities, and detects and responds to threats and anomalies, and how The Falco Project provides threat detection and response for containers, hosts, Kubernetes and the cloud.