Meet the Team
Leveraging our deep understanding of MITRE ATT&CK® and threat-informed defense to fundamentally improve enterprise cybersecurity.
Richard Struse
Chief Technology Officer/Co-Founder
Co-founder of the Center for Threat-Informed Defense at MITRE, father of the STIX and TAXII cyber threat intelligence standards. Creator of technology and leader of communities. Former CTO of the NCCIC at DHS, serial entrepreneur.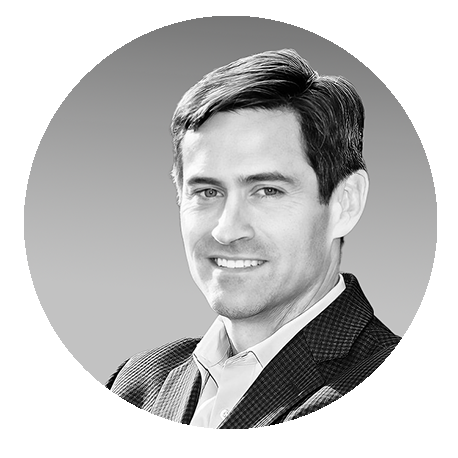 Rick Gordon
Chief Executive Officer/Co-Founder
Former MITRE Managing Director of Programs, Founding Managing Partner of MACH37, COO Lookingglass. Seasoned security investor—Huntress Labs, Black Kite, Adlumin, Invincea (Sophos), and Lookingglass.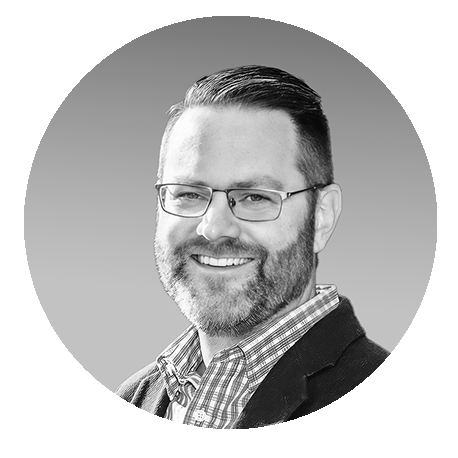 Frank Duff
Chief Innovation Officer/Co-Founder
Founder of ATT&CK Evaluations at MITRE with 18+years of experience leading blue and red teams. Led a public-private partnership research program to identify and accelerate government customer adoption of publicly available capabilities.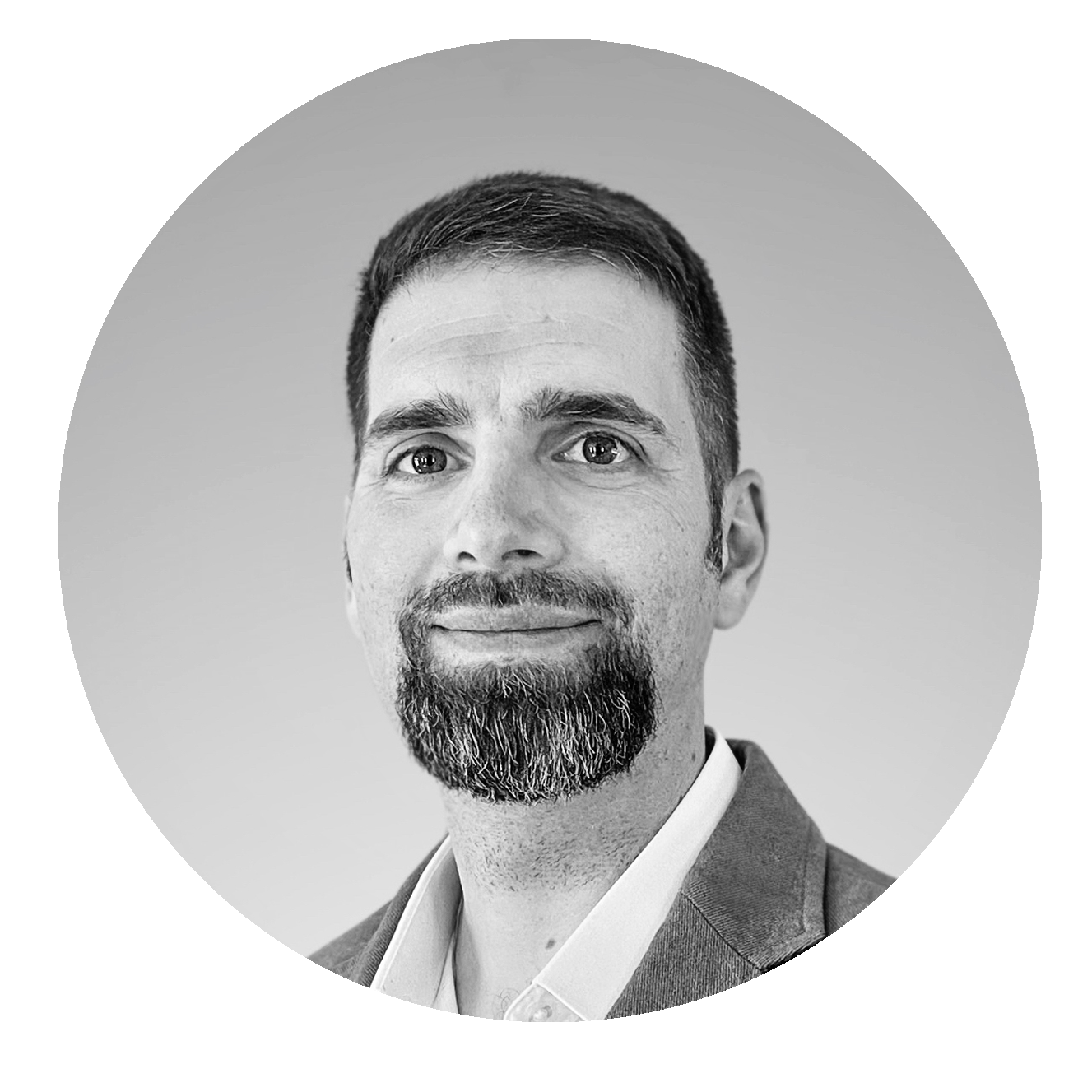 Mark Davidson
Vice President, Engineering
Former Chief Engineer at MITRE and experienced software engineering leader. Invented TAXII, a globally implemented protocol for exchanging Cyber Threat Intelligence. Former co-chair in the OASIS CTI Technical Committee and inventor of libtaxii.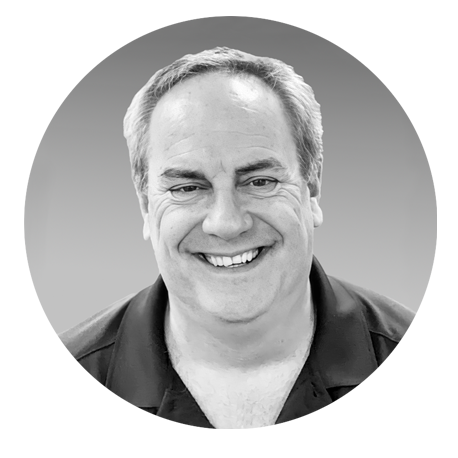 Rick Howard
CSO, Senior Fellow and Chief Analyst, The CyberWire; Former Chief Security Officer, Palo Alto Networks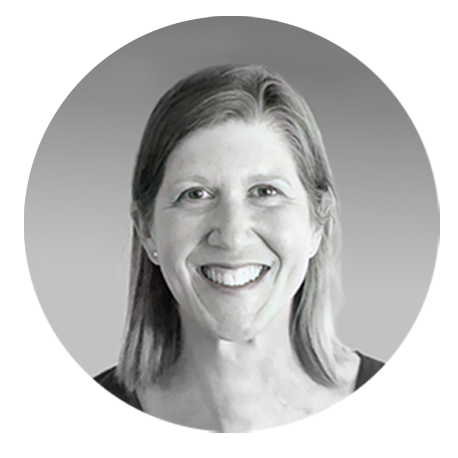 Jenny Menna
Vice President, Business Security Risk,
Humana; Former Deputy CISO, US Bank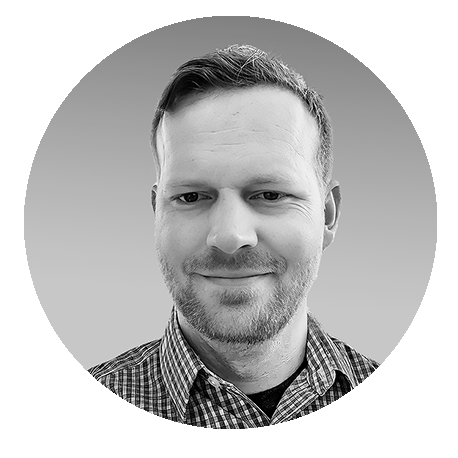 Blake Strom
Lead, M365 Defender Threat Research Team, Microsoft; Founder of MITRE ATT&CK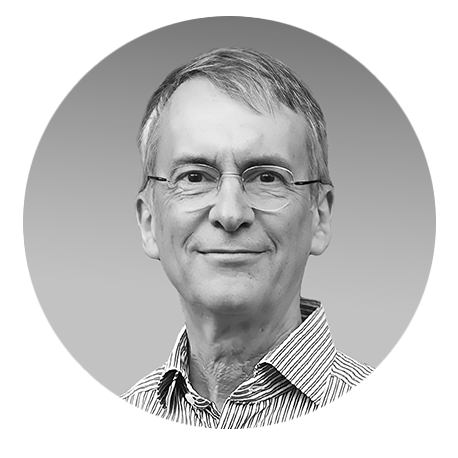 Freddy Dezeure
Lead, EU MITRE ATT&CK Community; Founder and Former Head of CERT-EU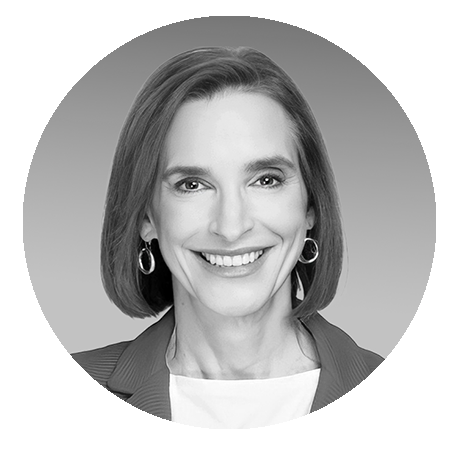 Carol Meyers
Venture Partner, Glasswing Ventures; Former Chief Marketing Officer, Rapid7
Threat-Informed Defense starts with MITRE ATT&CK®.
TIDAL
makes it yours.